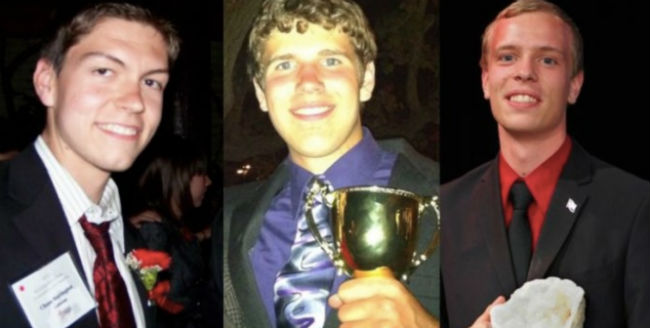 Pictured: NITC Alumni who have won NITOC.
NITOC stands for the "National Invitational Tournament of Champions." It is an invitational tournament hosted by the Stoa Speech and Debate League. Qualification is measured by their points-based website http://SpeechRanks.com.
Stoa is an "open" league, meaning anyone can qualify to their national tournament without attending a league-sponsored tournament. However, Stoa is an exclusively homeschool speech and debate league, but they have specific rules in what qualifies as a "homeschooler." Training Minds and Monument Publishing supports all speech and debate leagues and all educational choices of students and their families, but Stoa's NITOC is the only that includes as many competitors as possible.
NITC stands for "National Intensive Training Camp," pronounced "NIT-see" among the group. Try not to confuse it with NITOC (prounounced Nye-tock). We've been hosting NITC's whenever and wherever possible, often for NCFCA as well as Stoa, and the success rates have been phenomenal. It goes without argument that those who attend NITC will most definitely make the best of their Nationals experience with NITC.
We'll be posting more about NITOC here on this page as we receive information. Stay tuned!
Location: San Diego, CA
Dates: Sunday, May 27th – Check-in
Monday, May 28th – Competition Begins
Saturday, June 2nd – Awards